Label: Streamline / Interscope Records
Release date: 21st October 2016 (UK)
---
SMOKIN' THEM ALL
"I confess I am lost…"
Three years in the waiting, Lady Gaga finally satiates her legions of little monsters with her follow-up to 2013's critically-muted Artpop. Consciously stripping back the ostentatious gaud and circus-esque electro-surrealism she flaunted on stage as much as in the studio, LG5 – as it was known online before the official title, in tribute to her late-aunt, was unveiled – still has flourishes of beat-driven poppiness (A-Yo and John Wayne are rockier standouts) but on the whole this personal collection feels more mellow and repressed. Clearly crooning with Tony Bennett has had an impact.
With Mark "Uptown Funk" Ronson collaborating as songwriter on the majority of tracks – and producing them all – consistency is evident in the almost country-music vibe which sustains throughout, sometimes subtly but most overtly in "Sinner's Prayer". In fact, of the eleven songs on Joanne's standard edition, only Daft Punk slow jam-alike "Hey Girl", a duet with Florence Welch, deviates from the overarching theme.
The unpredictable madcap Gaga of old still shines through during the occasional use of profanity, abrupt changes in vocal tone or lyrical allusions to "touching herself". Beck collab "Dancin' in Circles" is comparable to "Alejandro" and "Teeth" from sophomore LP The Fame Monster, while Joanne's softer moments recall her piano-lead stormer "Speechless" and Born This Way's power ballad "You & I". "Come to Mama", meanwhile, evokes the carefree exuberance of "Summerboy" from 2008's breakout The Fame.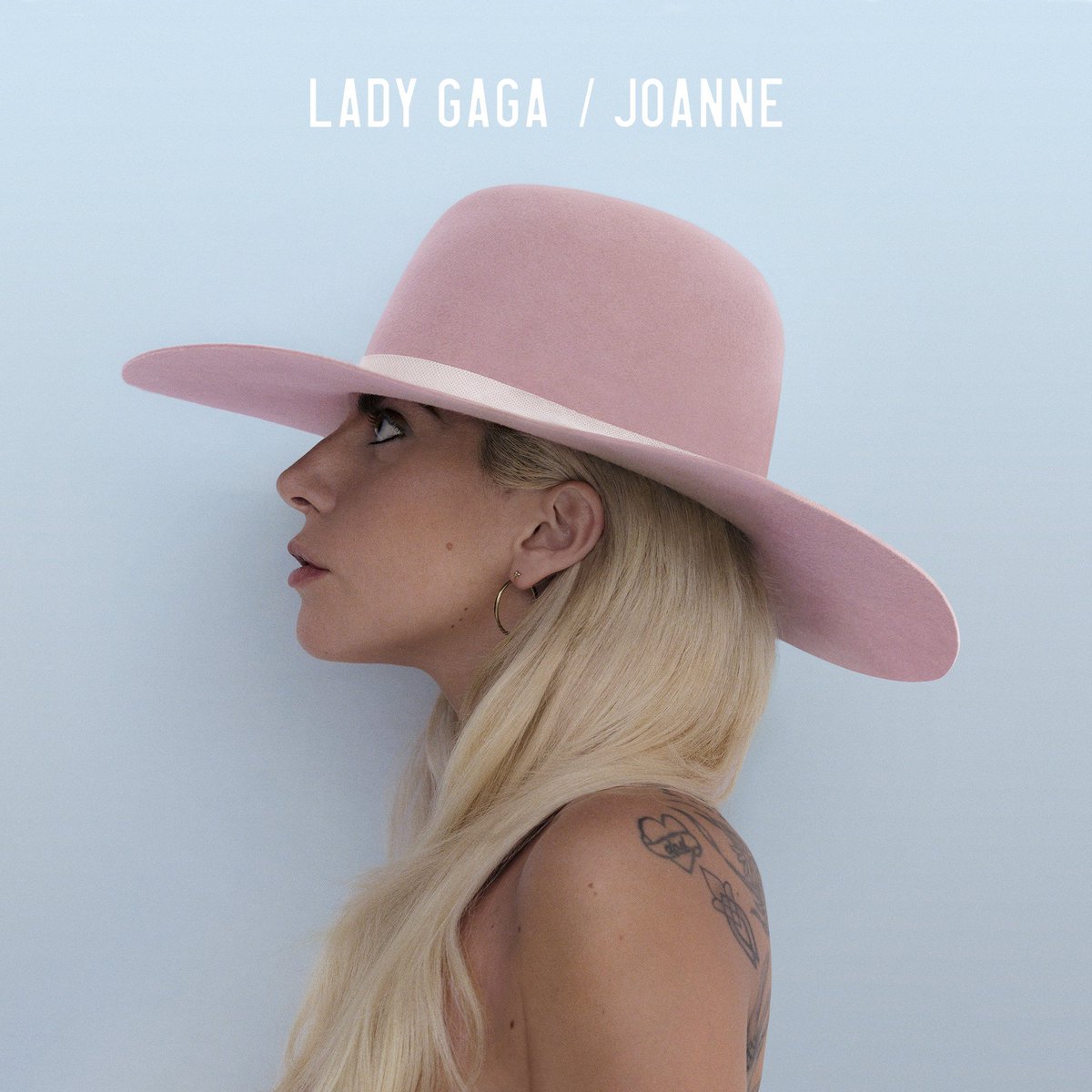 Frustratingly, all too often Joanne mistakes repetition for simplicity, with a number of tracks guilt of over-egging certain lines past their potent peak ("Joanne", lead single "Perfect Illusion", the chorus of "Million Reasons"). In my opinion, closer "Angel Down" – surprisingly reteaming Gaga with hitmaker Redone – is the only true disappointment, sounding akin to a Killers indie anthem (no bad thing), but never building to a crescendo, instead ending the album on a mumbled whimper.
Flaws aside, there is much to love here. Joanne may well surprise many with its tempered nature, but this career reinvention is a solid and brave direction for a musically-maturing Mama Monster. Consistently "good as gold" it perhaps lacks a killer knockout punch to rank along side her iconic best ("Poker Face", "Bad Romance", "Judas", "Applause"), but like a diamond in the rough, Joanne's heart and soul can be uncovered with patient scouring, rewarding those who aren't too fast to hate it and let it linger in their sound systems.
CR@B's Claw Score: