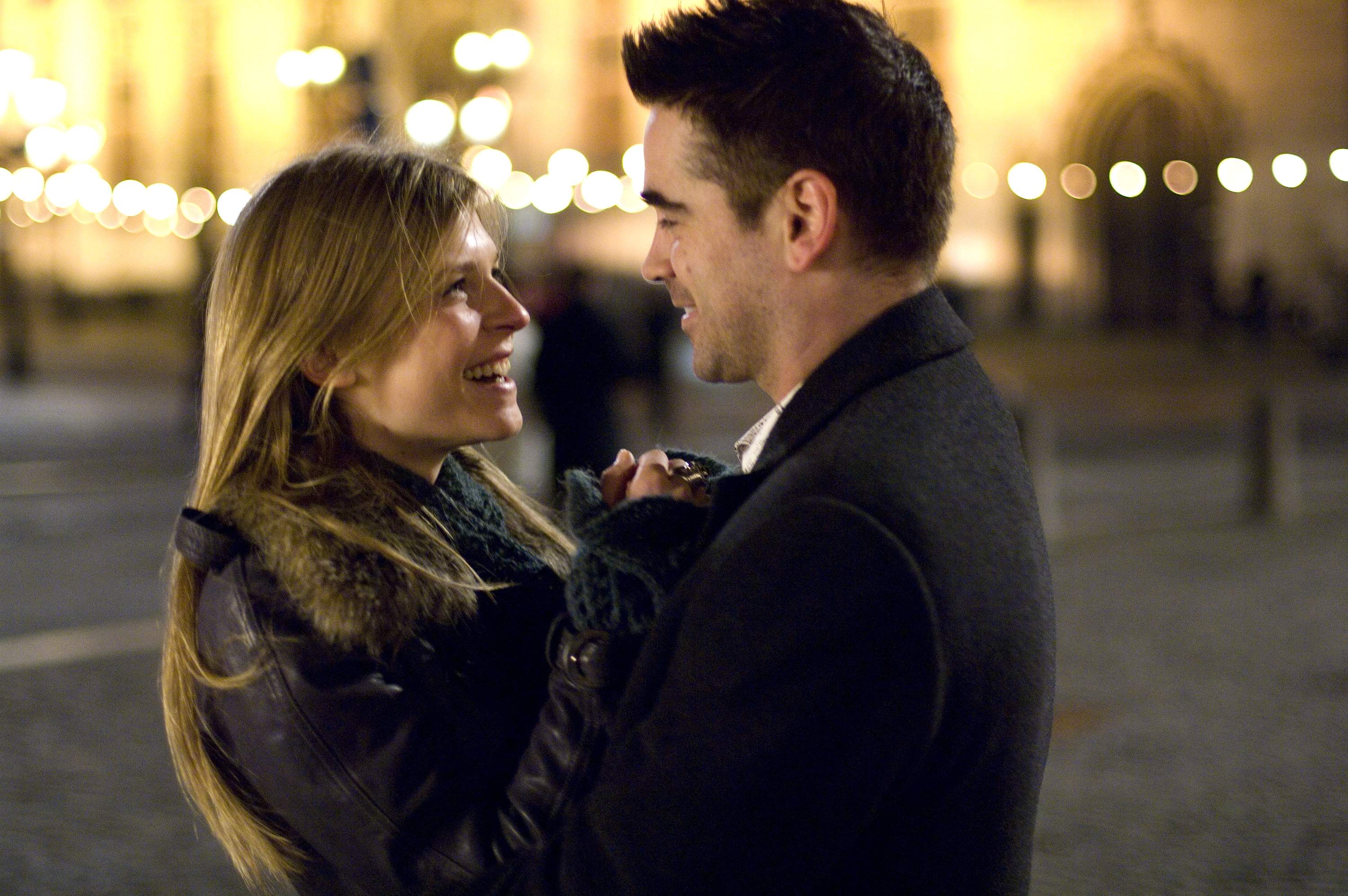 18 – 106mins – 2008
---
NOOKS AND CRANNIES
"How can a fucking fairy-tale NOT be someone's cup of tea?!"
Rejoice, CR@B fans, for I am back! Did you miss me?
…
What do you mean you didn't even know I had gone?! Well, as my none-too-subtle choice of film illuminates, I have just got back from a glorious mini-break in the medieval, alcove-ridden Belgium market town of Bruges (or Brugge to the locals). Of course I ate my body weight at the numerous chocolatiers and drank the local brewery dry, but I also climbed the 300+ steps to the apex of the clock tower, which features prominently in writer/director Martin McDonagh's blackly-comic BAFTA-winning crime drama, which recently made its Netflix debut (what timing!).
"You two are weird… would you like some cocaine?"
Despite comfortably earning its '18' certificate with profuse bad language, bloody shootouts, racist dwarfs, drug binges and general adult debauchery, In Bruges remains one of the only films which has been universally loved by all who I have recommended it to – and that includes my famously prudish mum! Colin Farrell and Brendan Gleeson play two Irish hitmen ordered by their cockney boss Ralph Fiennes to hide out in the canal-centric, swan-laden Flanders chocolate box over Christmas, following a bungled job in London.
"You are about the worst tourist in the whole world!"
Rookie Ray (Fantastic Beast's Farrell) takes an instant dislike to the boring "shithole," while his mentor Ken (Paddington 2's Gleeson) falls in love with the quaint quietude and charming civility – until he is ordered by Harry (Kubo and the Two Strings' Fiennes) to target Ray for the unfortunate accidental killing of a young boy on Ray's first job. Can Ken go through with it, or will Harry be forced to leave his family at Christmas to travel to his favourite "dream" destination to finish the hit "with honour"?
"Don't come about all 'Ghandi'."
Featuring Harry Potter's Clémence Poésy as a drug-running production assistant who "suicide case" Harry falls for (meaning all four of the main cast have had roles in JK's Wizarding World), In Bruges is a masterpiece of dark humour, snappy dialogue, surreal spirals and farcical plotting. Even if I did spend most of this most-recent rewatch pointing out all the filming locations I visited last weekend and which ones I had selfies in front of while wearing triple-layers of clothing (it was bitterly cold!), I would still HIGHLY recommend this to everyone (over 18, of course), whether they have been there or not.
You wouldn't think that a film littered with cheeky-tongued rogues and downright impious individuals who spew the word "cunt" more often than they say please and thank you could be charming, but In Bruges is a delightfully ingenious slice of Euro entertainment. While McDonagh's silver screen follow-up (Seven Psychopaths) left me underwhelmed, I'm still hugely looking forward to his latest (Three Billboards Outside Ebbing, Missouri), in the hope that it recaptures the playwright's filmmaking magic touch.
CR@B's Claw Score: